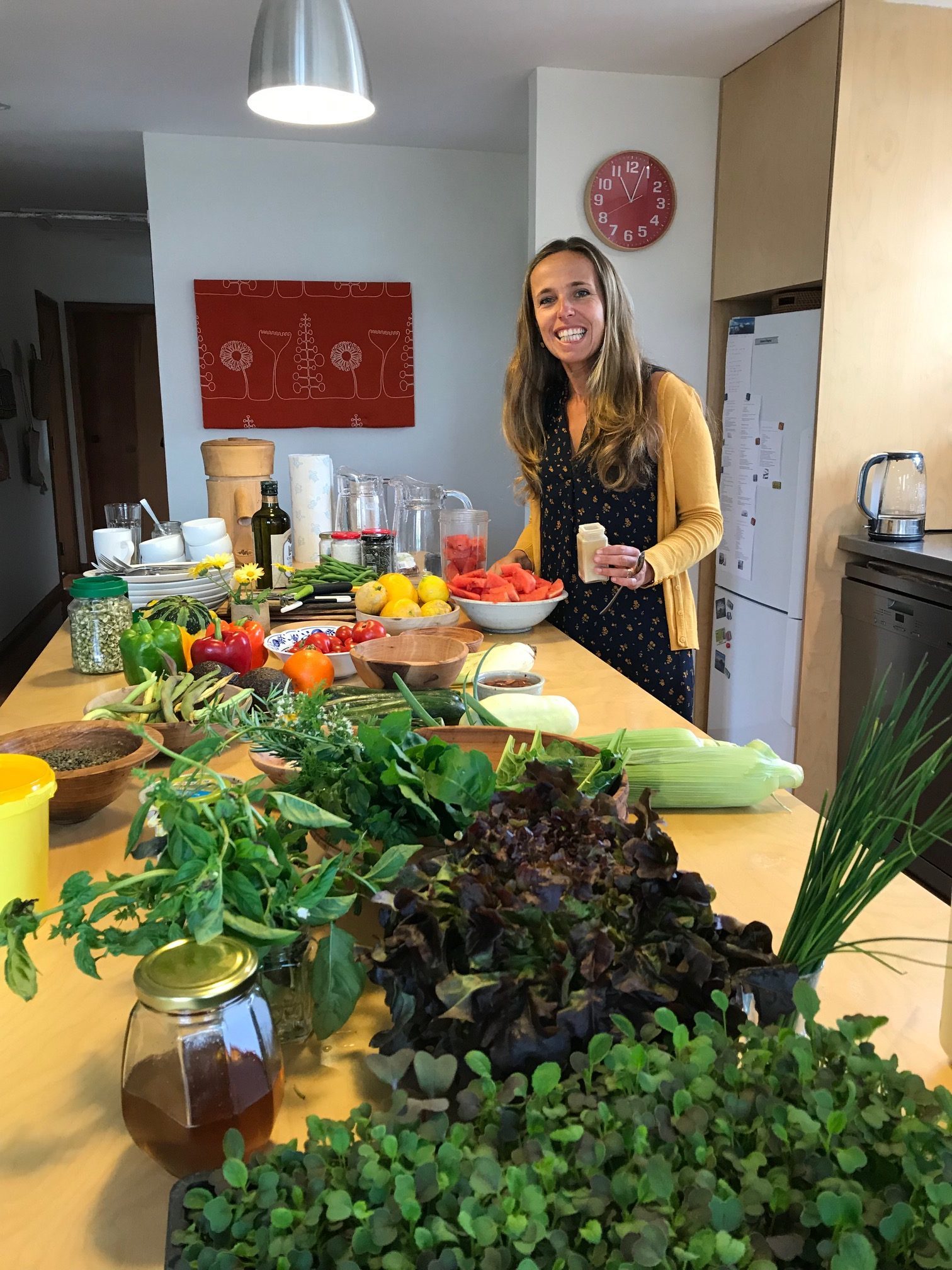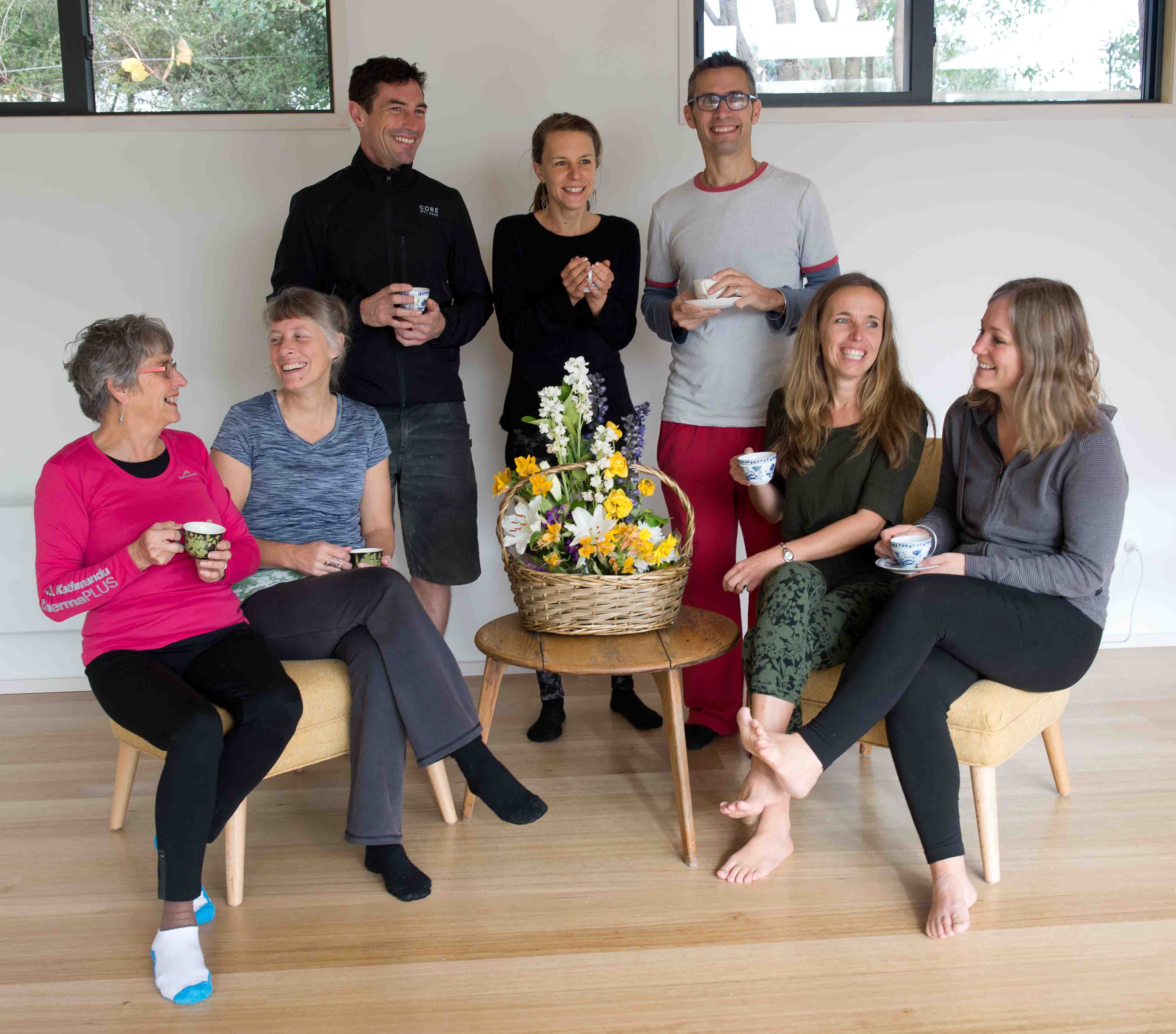 Yoga with Anja

Term 4 classes will run from Monday 12 October until 17 December.
Mondays
7–

8.15pm

   Strong Flow

Wednesdays
12.15 – 1pm    Lunchtime yoga
Thursdays
9.30 – 10.45am  Restorative yoga
4 – 4.30pm  Kids yoga 6-8 year olds
(booking required)
4.45 – 5.30pm  Kids yoga 9-12 year olds
(booking required)
"Yoga is a holistic approach to health and wellbeing. It is not about exercise but to discover the sense of oneness with yourself, the world and nature."
Everyone welcome to join!
Yoga mats, blankets and yoga blocks are provided. Suitable for all levels. Just show up and give it a go!
Cost: casual: $15;  six class pass $80, lunch class $10
Contact: Anja on 021 02350601; anja@avida.co.nz
All classes held at the Ayurveda Wellness Centre, 28 Te Miti Street, Paekākāriki
Yoga Day Retreat
Saturday 28 November 10am – 4pm
Chakra balancing – Svadhishthana (Sacral) Chakra

Treat yourself to a one-day yoga retreat at the beautiful yoga studio in Paekākāriki. This is the perfect way to take time out and boost your energy levels in peaceful surroundings. This is the second event in a series of seven day-retreats. At the heart of this second day retreat is the exploration of the chakra system. Cultivating a sense of cheerfulness, faith, self-confidence and vigour through asanas, breath, meditation, a nature walk, guided relaxation and a nourishing lunch. The practice offers a valuable opportunity to develop our human consciousness.
 What to expect:
an energising morning yoga session with a specific focus on Svadhishthana Chakra asanas
talk about the chakra system
a delicious organic vegetarian lunch
a nature walk with pranayama practice
deep rest through yogic relaxation (yoga nidra)
a restorative afternoon yoga session
guided meditation
Come and join this blissful day! Booking required. Cost: $110 
Upcoming day retreats in 2021: Sat 27 Feb (Manipura Chakra), Sat 1 May (Anahata Chakra), Sat 31 July (Vishuddhi Chakra), Sat 25 Sept (Agya Chakra) and Sat 27 Nov (Sahasrara Chakra)
Contact: Anja on 021 023 50601 or email anja@avida.co.nz
Kirtan chanting evening
One Saturday per month 7- 9pm
Kirtan is a call-and-response practice of yogic chanting or musical conversation with live musicians. The audience in encouraged to either repeat the chant or to reply to the call of the singer.  The practice of kirtan is accompanied by different musical instruments such as the harmonium, guitar, tabla (one-sided drums), mrdanga (two-sided drum), flute and cymbals. A beautifully uplifting evening.
Next Kirtan dates: Sat 12 Dec
Just show up! Entry by koha