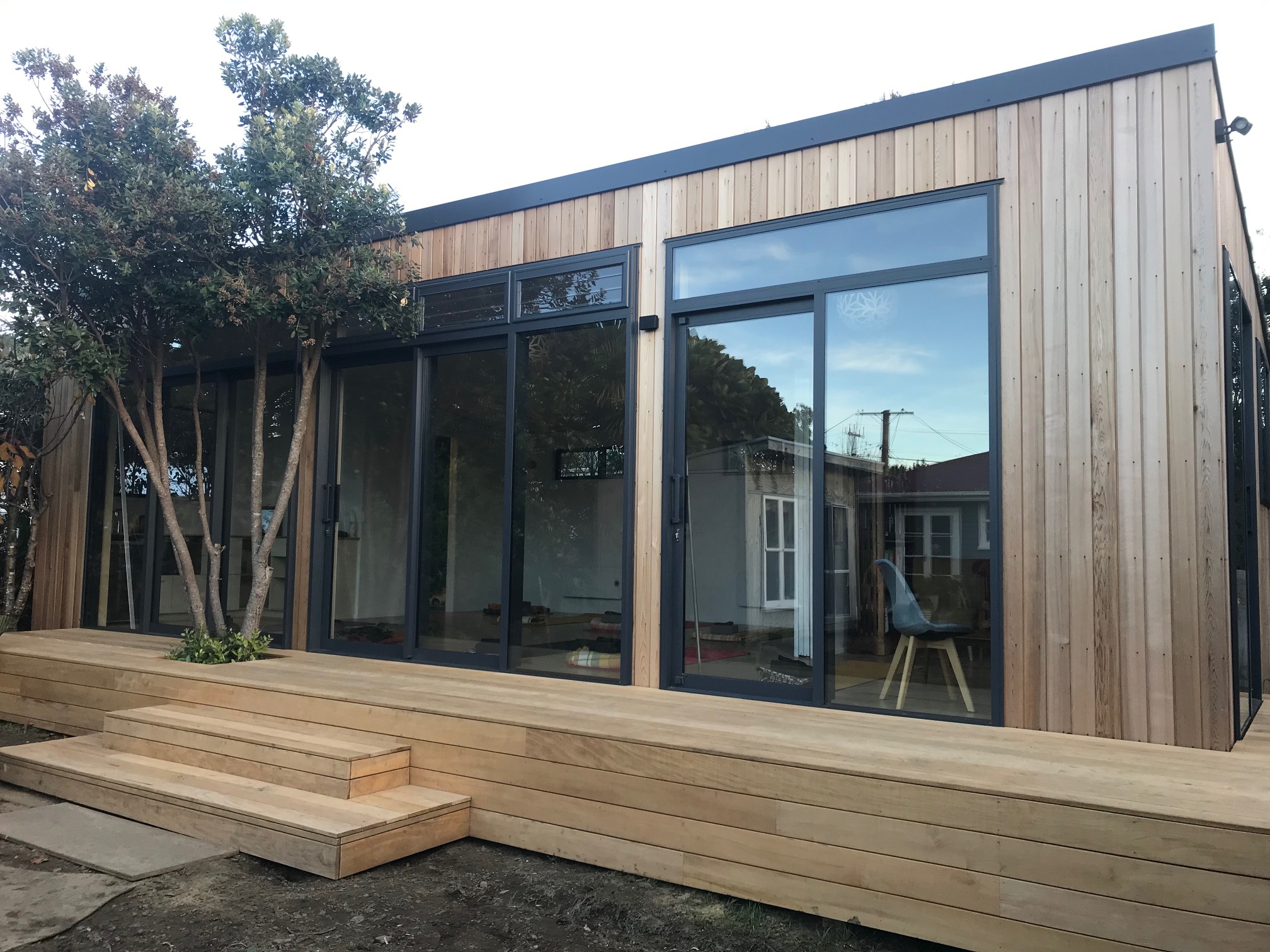 It was great to meet you today you were very insightful and so interesting, just to let you know……Thanks heaps
Virtual offerings
Ayurveda and Immunity
Sun Salutation
Kia Ora and Namaste dear friends,
Covid-19 has had such a significant impact on the world, on our country, our community, our lives, our work and our whānau. My thoughts and aroha are with all the healthcare professionals on the front line, our essential workers in the medical profession, in the food supply chain, in elderly care, education and everyone who has been at home juggling children, work, chores, financial pressures and different emotional needs.
Despite our country slowly transitioning between lockdown levels, this situation is an ongoing challenge we are all facing together as humans, and I believe that we will come through it stronger and wiser and more resourceful! It may even be the beginning of a new and hopefully more conscious way of living. I wonder if we are now sowing the seeds for what may serve us better in the future, as individuals and as society.
With a lack of our usual external distractions over the last six weeks, we were being pushed to go within and connect with our own light. As my teacher Kausthub recently said: "If you can't go outside, then let's go inside." This was or maybe even still is a time that supports internal self-observation and reflection offering deep insights into who you are and what you are doing in your life. You may be able to begin to allow your soul's voice to be heard in this more quiet way of living. Start meditating a little every day and keep a dream journal. When you start paying attention to your insights, intuition and curiosity, it opens the flow of communication from your soul to a whole new level.
If you use this time wisely, you can align yourself with your own authentic self that is based on truth rather than old patterns and outdated belief systems. What are your aspirations? How would like to live your life? What is important to you? What do you feel drawn to? The gift of this time is to connect with self, with love and your soul song to gain a deeper understanding of who you are and what your purpose is. So, pay attention and be present. You may be surprised at what shows up.
One important message I received during a recent 5-day home meditation retreat is to stay out of fear and all other negative emotions. Fear has the exact opposite energetic frequency to love. And all we need at the moment in this uncertain and unusual time is love, compassion and kindness. Let the love pour forth. Allow your heart to receive and give love. Cultivate loving thoughts about yourself and others. Let love and kindness saturate the soils of your way of living, your habits, thoughts and relationships. There is a strong correlation between positive emotions and a strong immune system.
Here is the timetable for yoga classes over the winter months:
Mondays 7 – 8.15pm: strong flow
Wednesdays 12.15-1pm: lunch time yoga for all of you who work from home
Thursdays 9.30 – 10.45am: restorative yoga
In the absence of a Covid19 vaccine, a major component of Ayurvedic self-care is the power we all have to look after our own health and support our own healing. Below, I have researched and summarised for you the Ayurvedic view on the immune system and what you can do yourself to boost your own immunity. I have been working on this article for most of the lockdown now, so it got rather long. Oops. Just take from it what you need and I hope you find inspiration reading it.
Noho ora mai, with love and blessings!
Anja