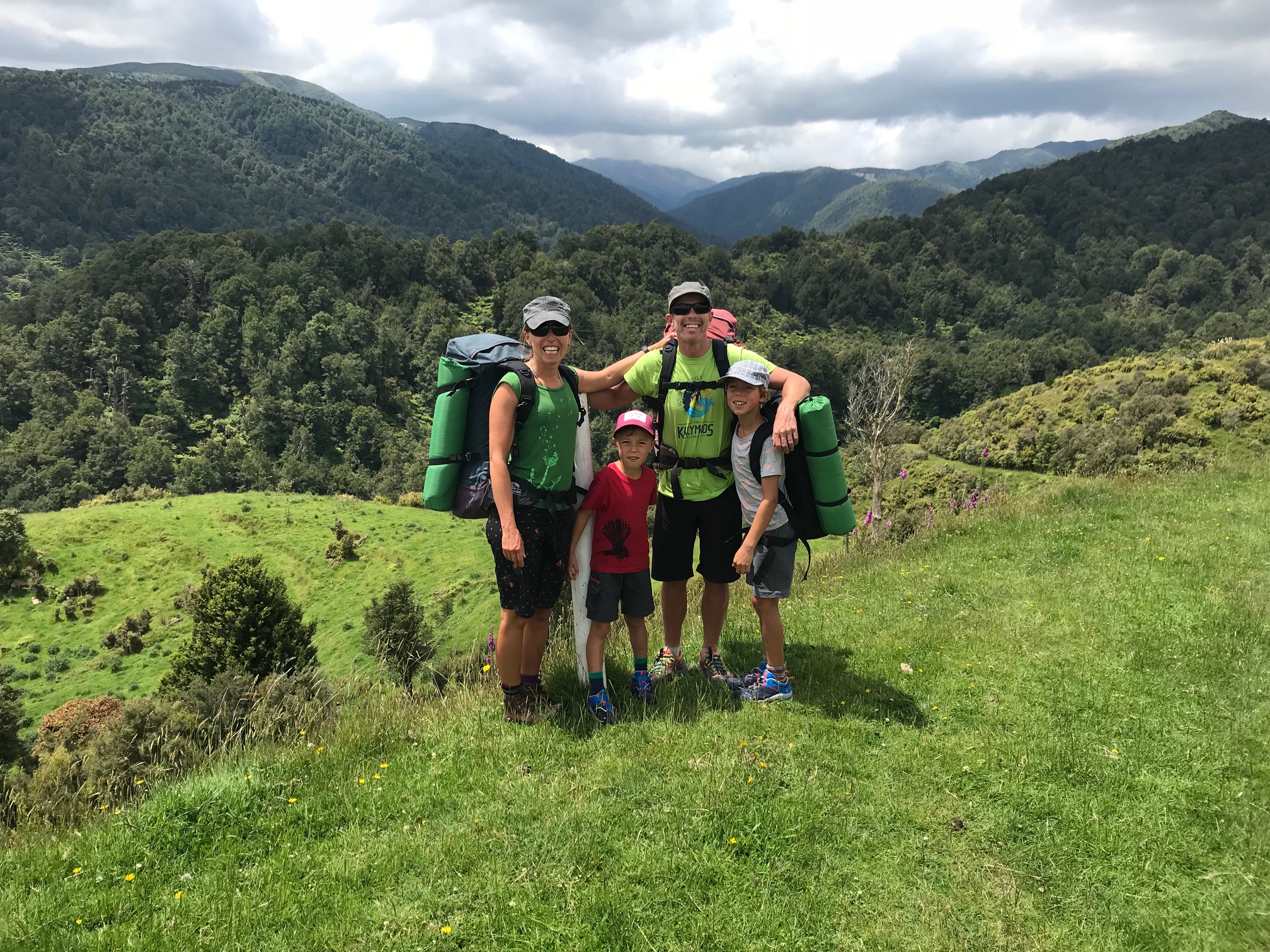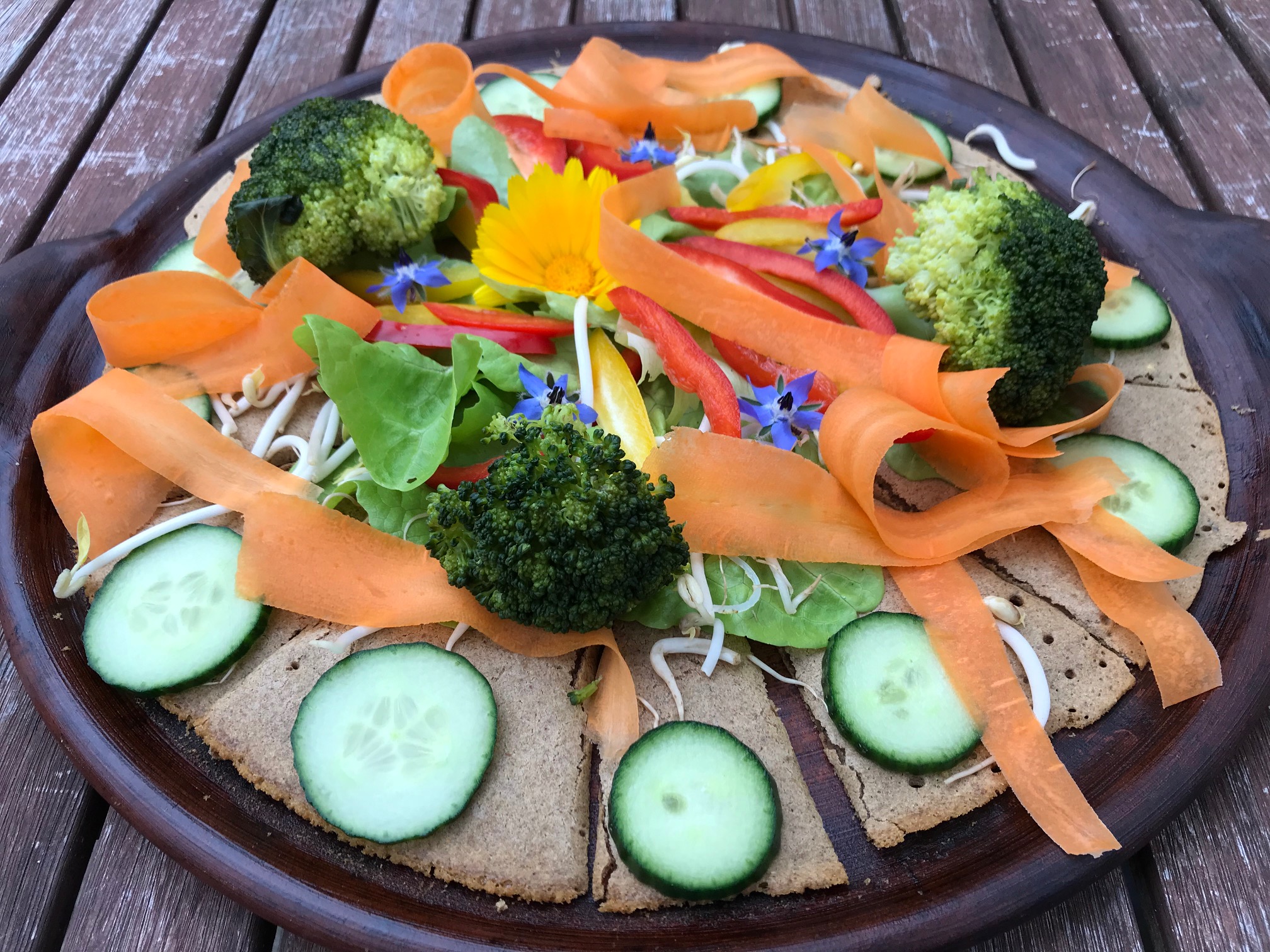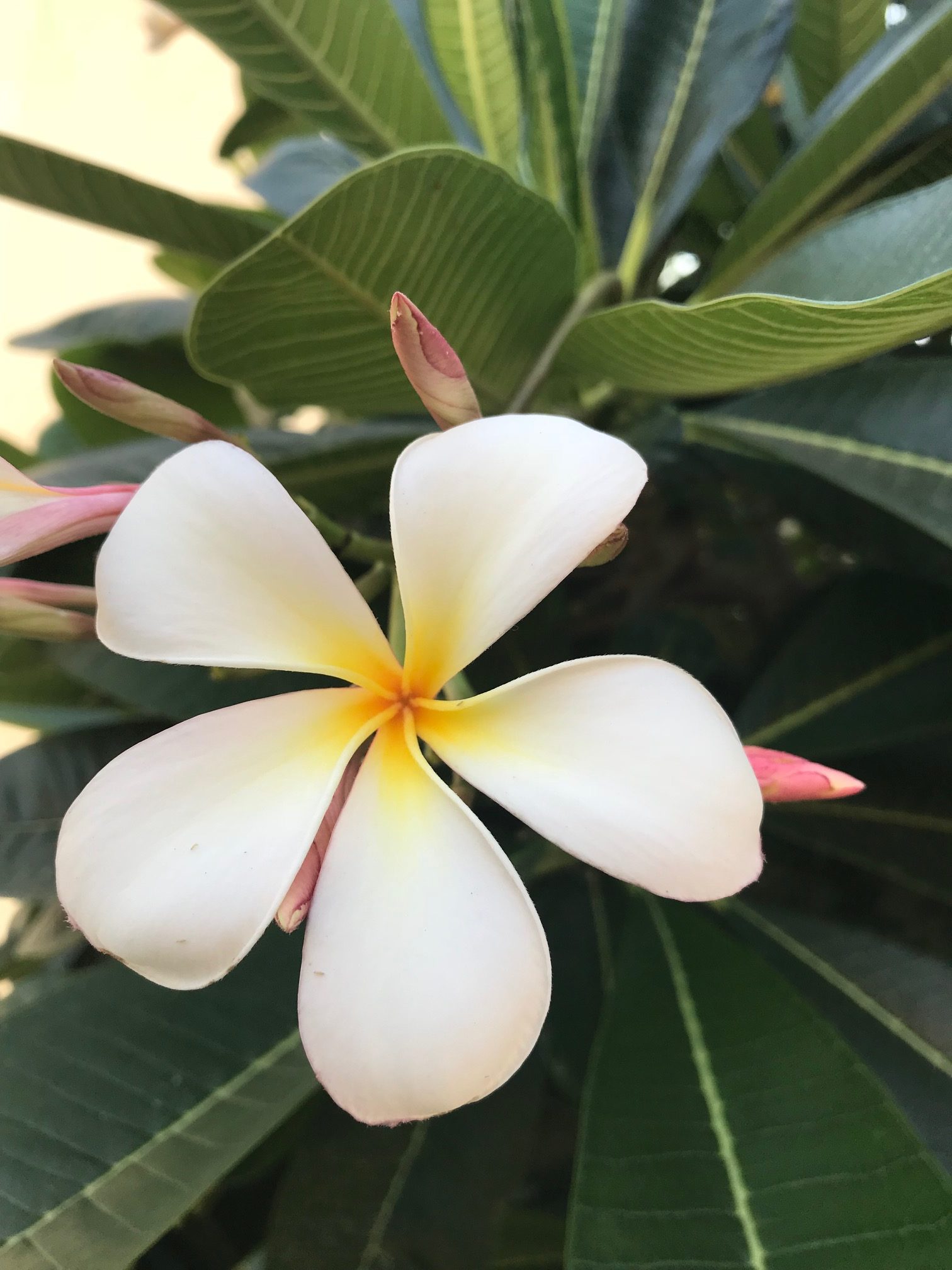 It was great to meet you today you were very insightful and so interesting, just to let you know……Thanks heaps Rachel
Dear friends of Ayurveda and Yoga,
I am here to assist you on your healing journey through consultations, counselling and many different Ayurvedic treatments. The Ayurveda Wellness Centre is open Mondays to Fridays 9am to 3pm, and every second Saturday 9am to 1pm.
If you are interested in making an appointment or to discuss your individual health concern, please contact me on either anja@avida.co.nz or 021 023 50601.
I look forward to hearing from you.
With love and light
Anja