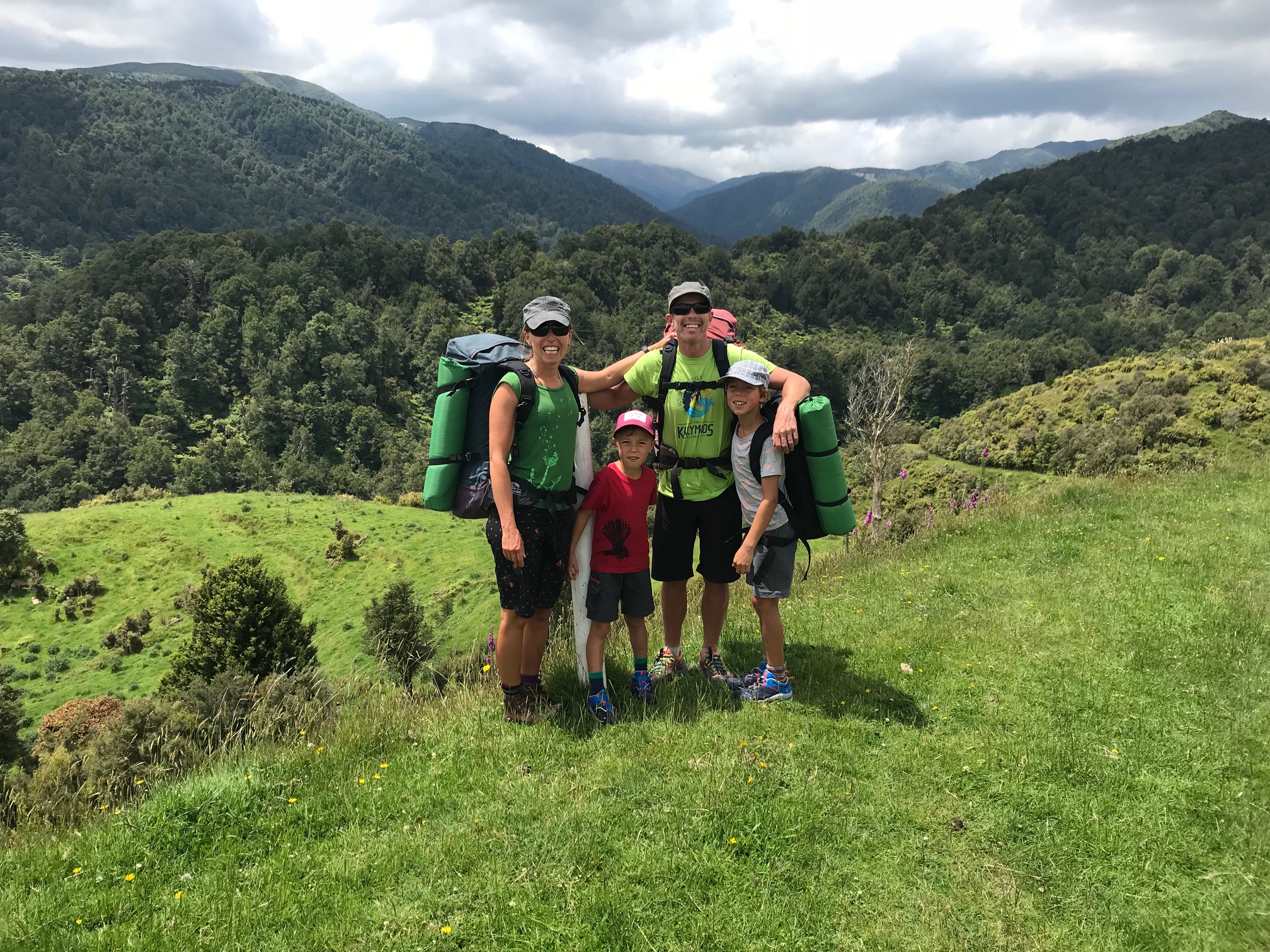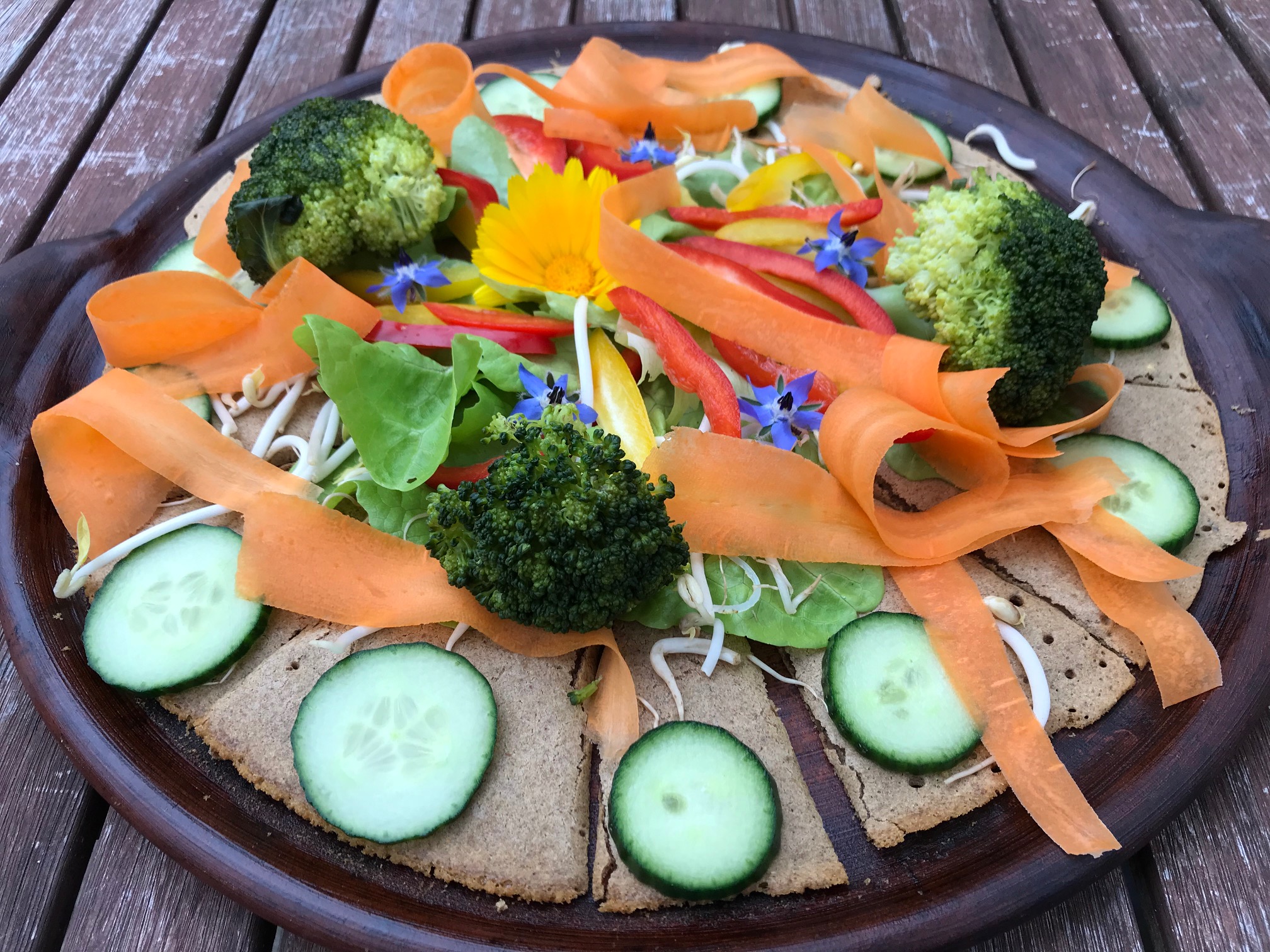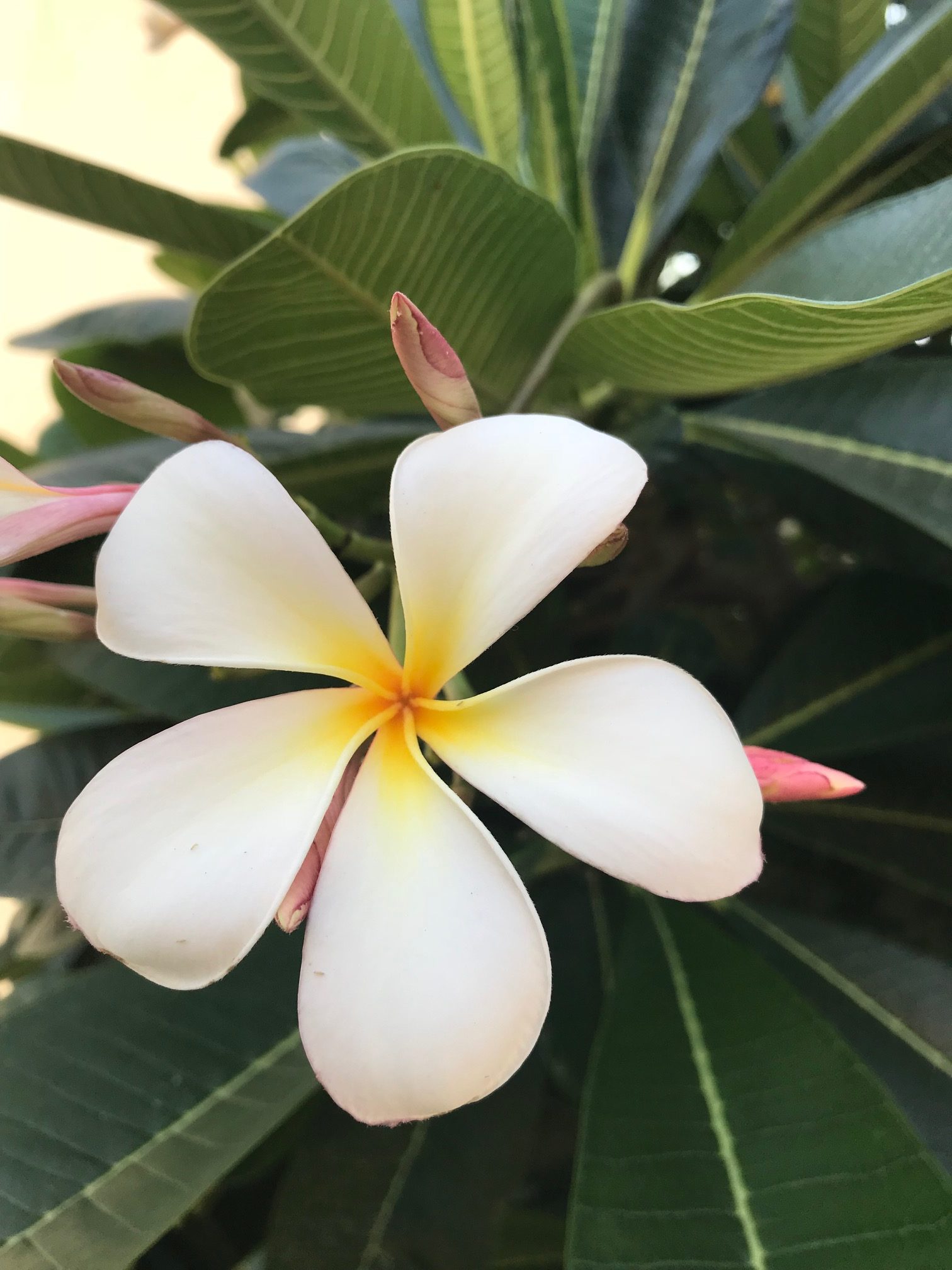 It was great to meet you today you were very insightful and so interesting, just to let you know……Thanks heaps Rachel
Dear friends of Ayurveda and Yoga,
We welcome the new year and a new beginning. What will this year bring for you? More inner peace, a sense of freedom and well-being, inner fullfilment and satisfaction, more joy and laughter? More time to be and enjoy?
I encourage you to use this time of the year; to let go of old habits that no longer serve you and choose something that positively enhances your quality of life such as:
eating more fresh fruit and vegetables
spending more time outside in nature: at the beach, in the bush, in the mountains, rivers and lakes
being more physically active: gardening, walking, swimming, stretching – everything counts
getting plenty of sleep
practicing the art of living in the moment, being present in the here and now
forgiving yourself and others
practicing positive thinking and wishing positive things
surrounding yourself with light, love and beauty
reducing any unnecessary ballast
connecting with like-minded people
be grateful and helpful to others
taking responsibility for yourself and your life, making sure what you do, say and think is aligned with your core life values
I am here to assist you on your healing journey through consultations, counselling and many different Ayurvedic treatments. The wellness centre is open Mondays to Fridays 9am to 3pm, and every second Saturday 9am to 1pm.
If you are interested in making an appointment or to discuss your individual health concern, please contact me on either anja@avida.co.nz or 021 023 50601.
I look forward to hearing from you.
With love and light
Anja